The Alliance National Focal Points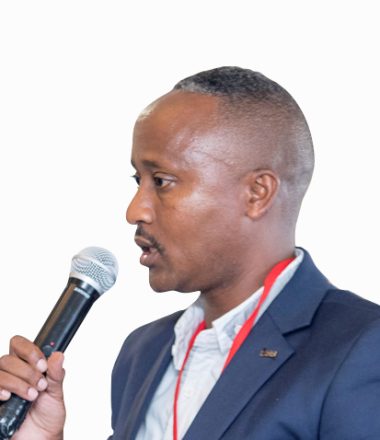 Prudence Bizimana
Alliance NFP Burundi
Mr. Prudence Bizimana, is the Climate Change Negotiator and an Environmental Lawyer at IGEBU.
He is further the Advisor of the National Focal Point for UNFCCC and Director General of the Geographic Institute of Burundi (IGEBU)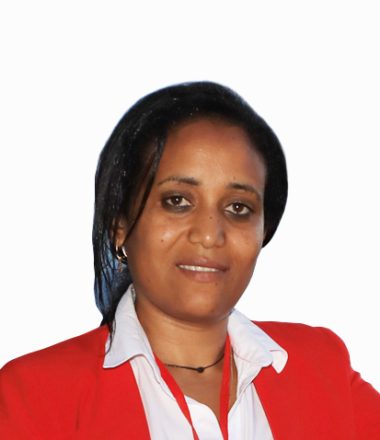 Tirhas Mebrahtu
Alliance NFP Ethiopia
Director for Resource Mobilization, Project Monitoring and Evaluation Directorate. Environment, Forest and Climate Change Commission.She is also the Designated National Authority for Adaptation Fund & Clean Development Mechanism.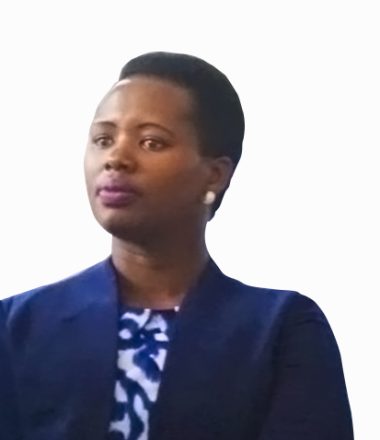 Irene Chekwoti
Alliance NFP Uganda
Ms. Irene Chekwoti is the Senior Climate Change Officer- Mitigation, Climate Change Department of the Ministry of Water and Environment in Uganda. Ms. Chekwoti's work is mainly focused on topics related to climate change mitigation.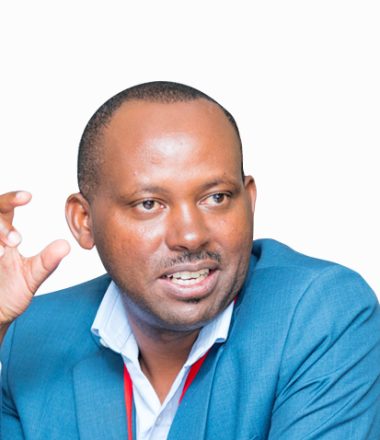 Herman Hakuzimana
Alliance NFP Rwanda
Mr. Herman Hakuzimana is the Director of Climate Change and International Obligations Unit within the Rwanda Environment Management Authority (REMA).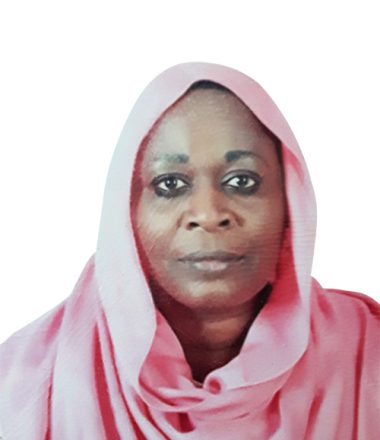 Nagla Mahgoub Hamadain J.
Alliance NFP Sudan
Nagla Mahgoub is Director of Forests Information and Management. A Global DNA forum member and Co- chair for Africa 2018-2019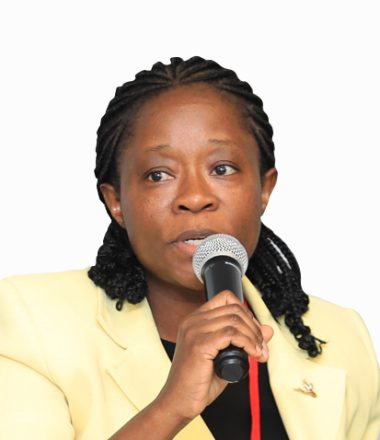 Anne N. Omambia
Alliance NFP Kenya
Dr. Anne N. Omambia is Chief Compliance Officer and Climate Change Coordinator at the National Environment Management Authority in Kenya.
What the regional coordinator thinks about the Alliance.
"Regional Cooperation between Eastern African countries is crucial for sharing experiences and enhancing the region's readiness on the next generation of carbon mechanisms under the Paris Agreement." Ms. Bianca Gichangi, Alliance Coordinator.