The Alliance
Our Focus
The Alliance is focused on bringing member states together with a common goal of delivering an understanding of carbon markets and climate financing.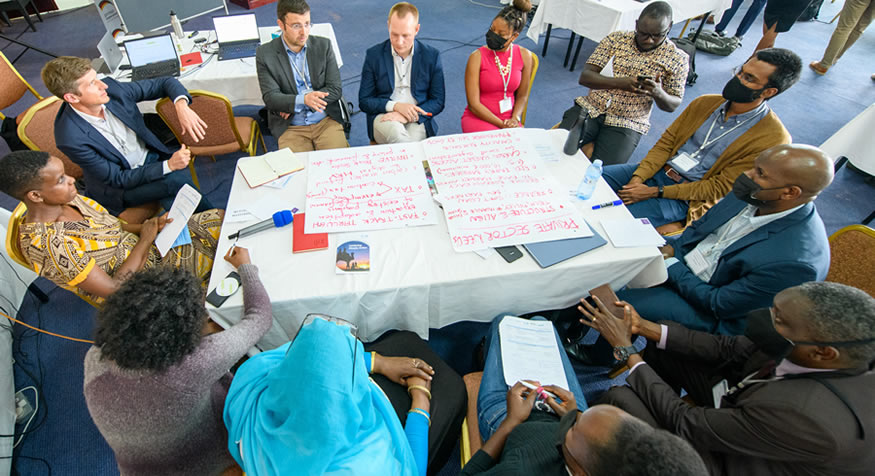 Our Approach
The overall objectives of the Eastern Africa Alliance on Carbon Markets and Climate Finance are to promote the long-term position and participation of Eastern Africa countries in international carbon markets and increase the region's capacities to access climate finance for NDC implementation. In order to achieve these objectives member countries have identified Alliance National Focal Points which are responsible for raising country needs and coordinating Alliance activities within their national context.
our Mission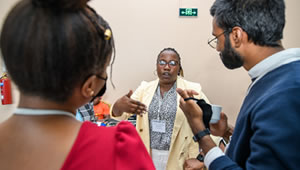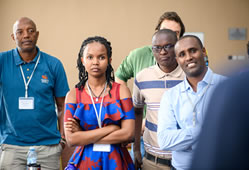 The Eastern Africa Alliance on Carbon Markets and Climate Finance aims to strengthen capacities of the member countries as well as offer a platform where countries can share experiences and foster a regional approach towards the future international carbon mechanism of Article 6 (PA) and climate finance.
Testimonials
Prudence Bizimana
Mr. Bizimana expectation is that: "The Alliance enhances sub-regional cooperation to foster the use of carbon market approaches and increase the flow of climate finance for NDC implementation in the region. It should further support the readiness of countries for the implementation of Article 6 of the Paris Agreement."
Anne Nyatichi Omambia, Ph.D
Dr. Anne Nyatichi Omambia highlighted that "the Alliance is valuable since it can strengthen peer to peer learning on various aspects of climate change in Eastern Africa, such as on carbon markets, UNFCCC negotiations, cross cutting matters with other multilateral environmental agreements, inter alia. In her view the Alliance can further "serve as a platform for resource mobilization and joint action to implement individual Nationally Determined Contributions and other shared actions.
Tirhas Mebrahtu
In her view, the Alliance is an important platform since: "Ethiopia like other Eastern African countries have not benefited much in terms of Carbon Markets and Climate Finance Climate. The Alliance on Carbon Markets and Climate Finance is an opportunity for better cooperation between Eastern African countries to leverage each other's strengths and influence the flow of climate finance for the implementation of NDCs.
Nagla Mahgoub
I thank the Alliance to give the opportunity and allow to work of the carbon market and to push the national efforts to the more focus the projects on climate change projects and different activities.
Irene Chekwoti
On why the Alliance is important to her, Ms. Chekwoti said that: "The Alliance will nurture active and coordinated participation of delegates from the Eastern Africa region in UNFCCC negotiations and enhance the long-term vision of Eastern African countries on carbon markets and climate finance". She further elaborated on her expectation of the Alliance within the Ugandan context where she sees the Alliance as an important formation which will "facilitated the realization of Uganda's NDC target as well as enable the country to increase its ambition."

Burundi

Ethiopia

Kenya

Rwanda

Sudan

Tanzania

Uganda
Latest News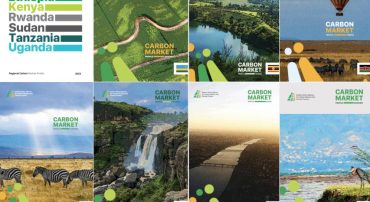 Country Carbon Market Profiles The Eastern Africa Alliance on Carbon Markets and Climate Finance has recently released updated country carbon market profiles that provide valuable information about the carbon markets […]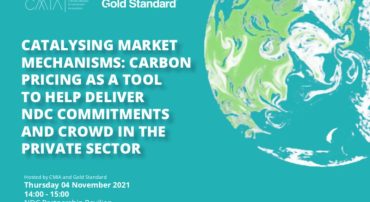 The NDC partnership pavilion held an event on catalyzing market mechanisms to help deliver NDC commitments and crowd in the private sector, it was aimed at showcasing how carbon mechanisms […]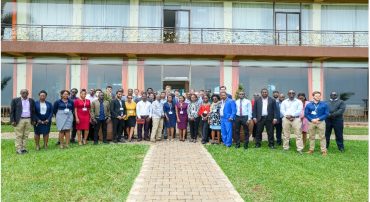 There has been growing interest and momentum from private sector stakeholders to participate in international carbon markets following COP 26 in Glasgow, which finally adopted the guidance and rules for […]
Events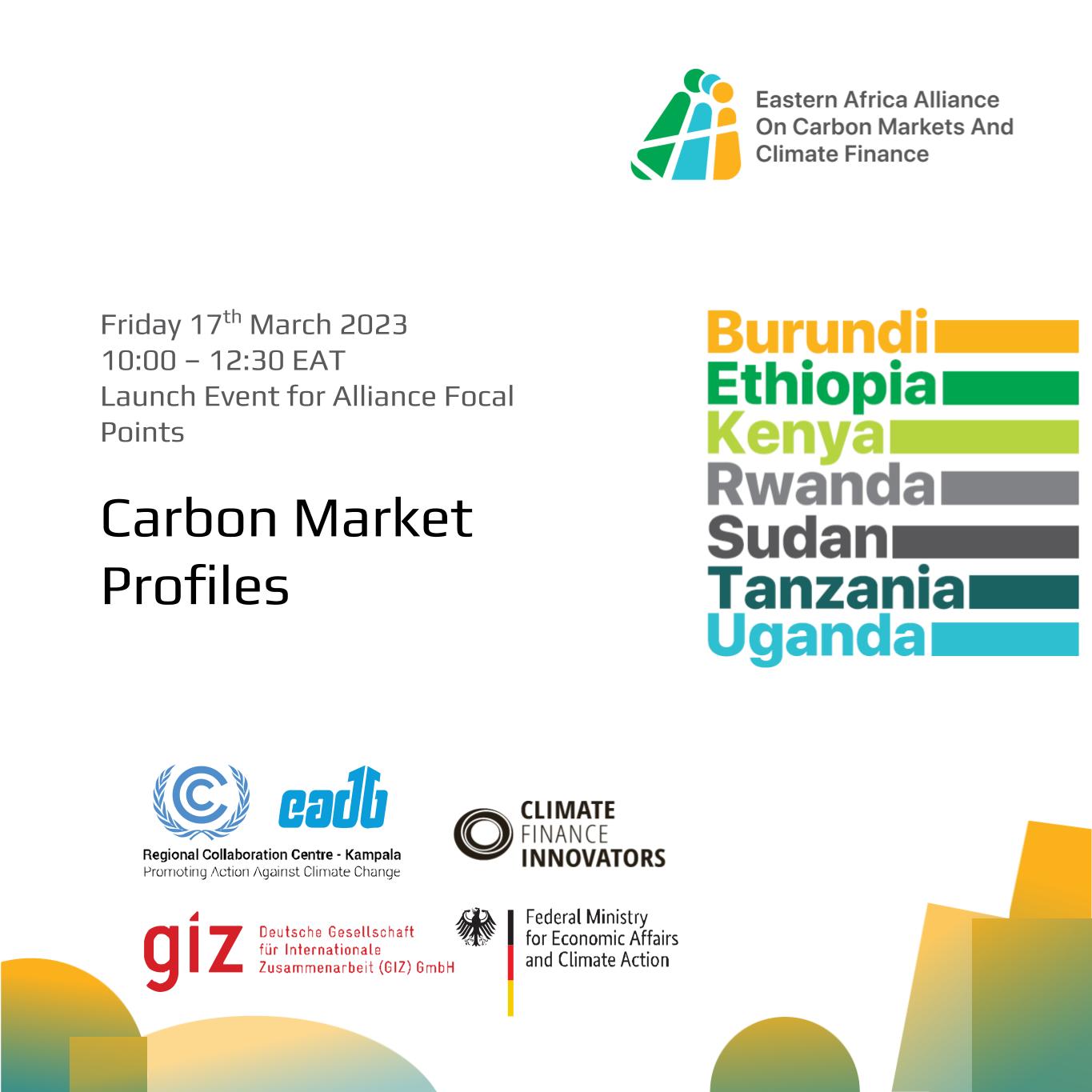 This workshop delved into an analysis of the regional data on the projects and PoAs and focu
The Panel discussion highlighted African positions and priorities regarding the Article 6 ne
Our partners